CONTENTS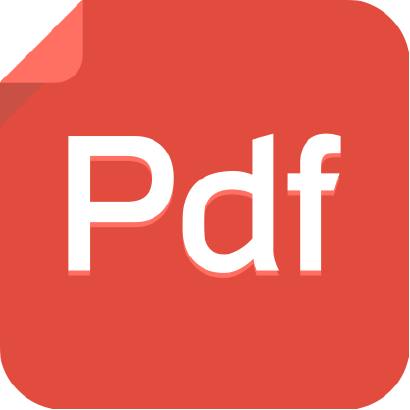 THEORETICAL AND HISTORICAL ASPECTS OF PEDAGOGY
Holovko M.B.
Issues of family upbringing in the writings of representatives of public and educational movement of 60s in the 19th century.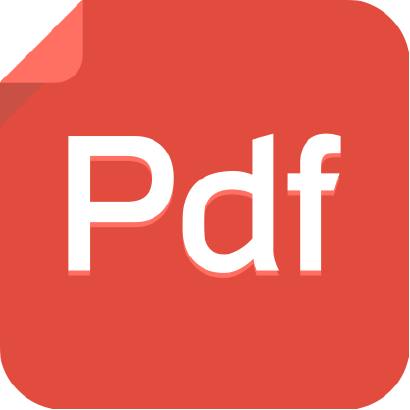 Zhdanyuk A.V.
Historical and phylosophical aspects of developing views on conflict in the system of juridical relationships.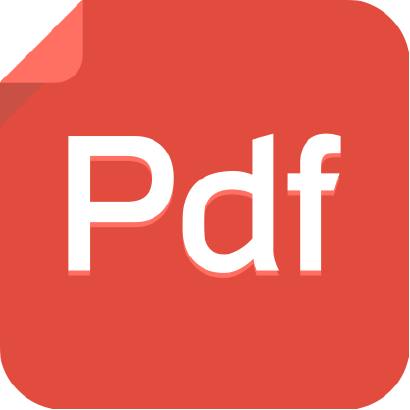 Kovalchuk O.S., Potapiuk L.M.
Ensuring academic integrity in institutions of higher education: international experience.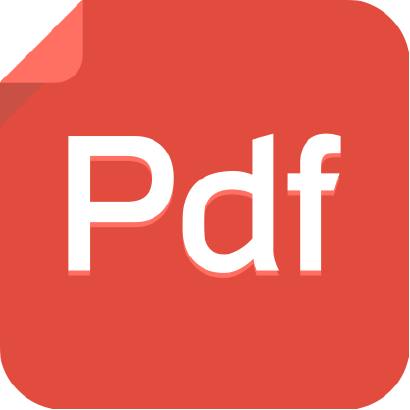 Korolyova L.V.
Formation and development of eductional system of training teachers of foreign languages in the Romanian republic.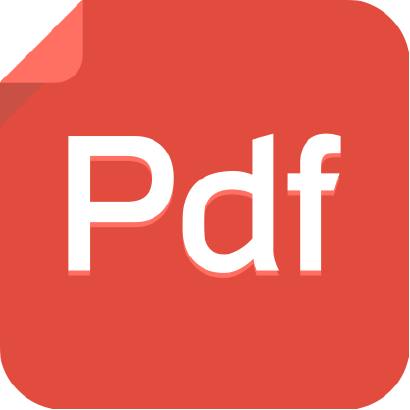 Movchan L.V.
Modern view on the quality of higher education in Ukraine.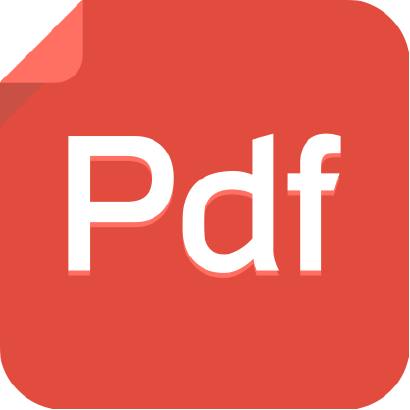 Osadchiy V.V.
Factors influencing the development of design as a science.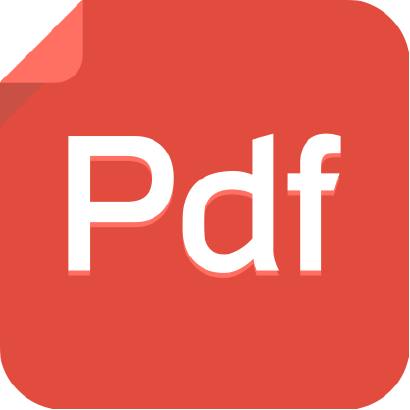 Rozlutska G.M.
The features of development of clergy education in Transcarpathia (the end of the eighteenth century – the beginning of the nineteenth century)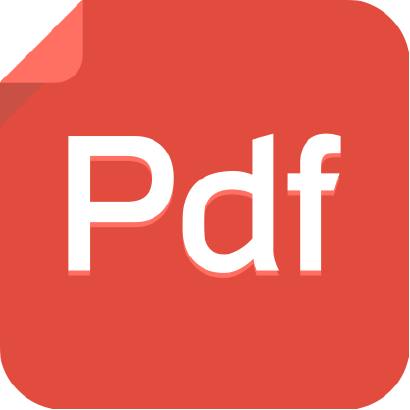 Tamozhska I.V.
The university community evaluation of the role and importance of part-time associate-professorship in universities of Ukraine (the second half of the 19th – the beginning of the 20th century)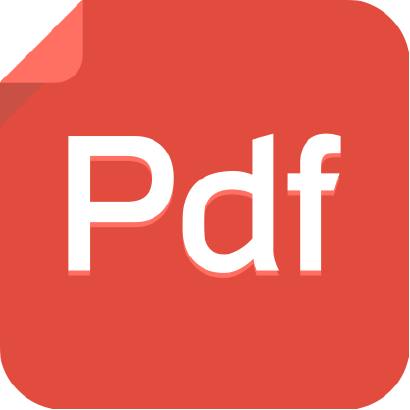 THEORETICAL FOUNDATIONS OF CORRECTION PEDAGOGY AND AND SOCIAL WORK
Bondarenko Z.P.
Students' social health in the context of developing volunteering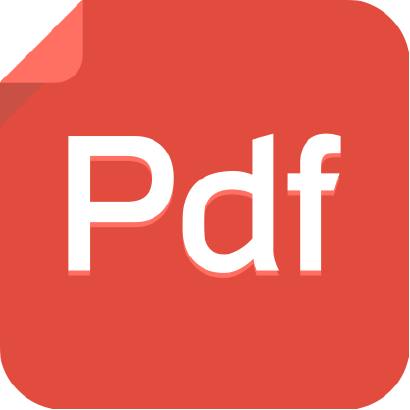 Nikolenko L.M.
Development of social skills in children with disorders of autistic spectrum in integrated children's camps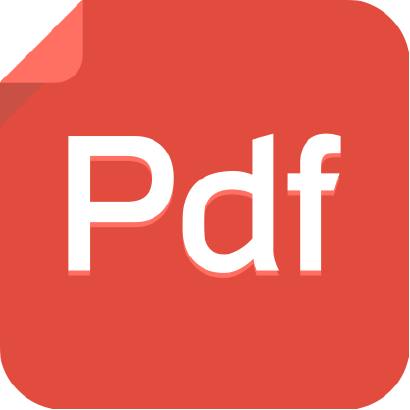 Perevorska O.I.
The problem of development by students of communicative potential in pre-schoolers with general speech underdevelopment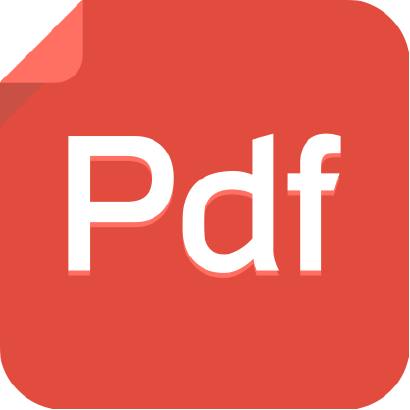 PSYCHOLOGICAL AND PEDAGOGICAL ASPECTS OF THE PERSONALITY TEACHING, UPBRINGING, AND DEVELOPMENT
Agiliar Tukler V.V.
Developing pro-activity in children in play activities: the modern state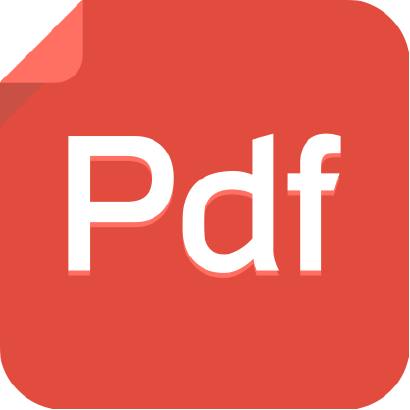 Dneprova O.A, Kogut A.R.
The role of intrinsic motivation in prevention of emotional burnout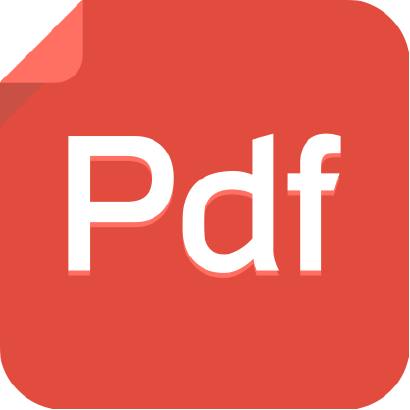 Ermolayeva T.V. Shvab K.V.
Gender stereotypes in modern Ukrainian society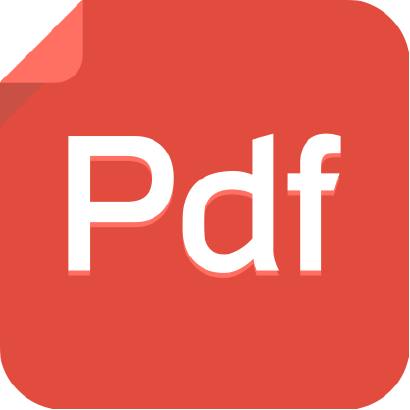 Zaytzeva I.O., Pavlyukova N.F., Legostayeva T.V., Mysyura A.O.
The effectiveness of different teaching methods at biology lessons depending on the psychological characteristics of students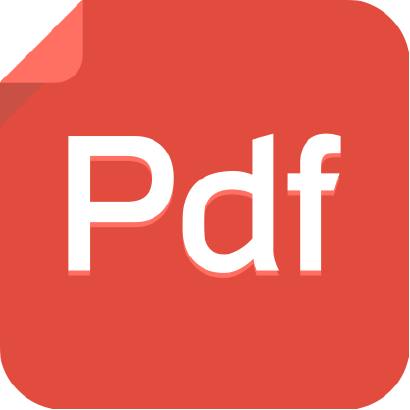 Kolomiychuk I.M.
Authentic materials as the effective means of providing the socio-cultural direction in foreign language teaching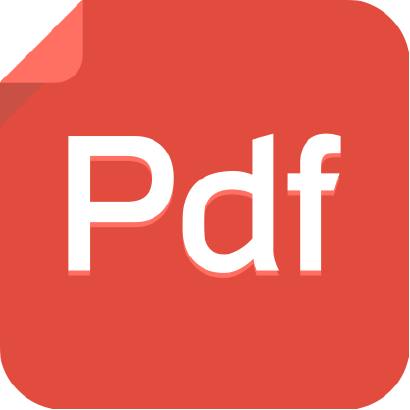 Komisarenko N.O.
Methods, forms, and content of quality monitoring of organizing the educational work at a higher educational establishment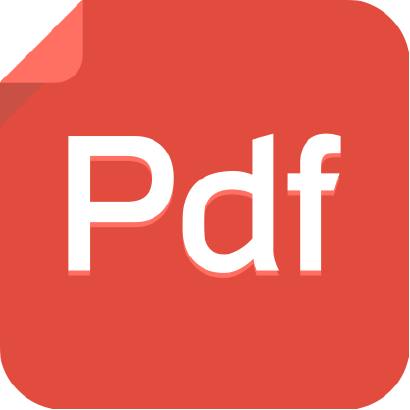 Kofan I.M., Belova L.V.
Individual psychological determinants of teachers' pedagogical anticipation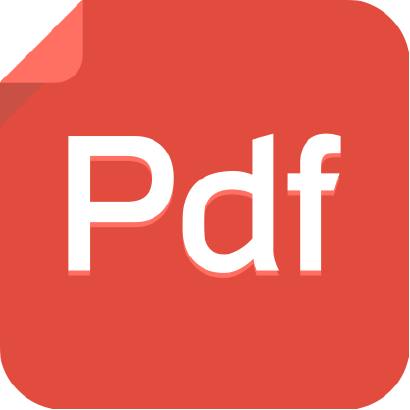 Oliynyk I.V.
Causes and prevention of teachers' burnout syndrome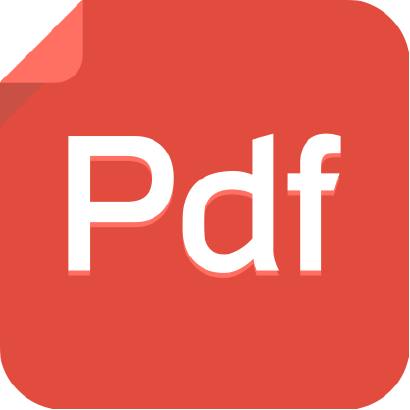 Perederiy O.L.
The system of pedagogical influence as a factor in the formation of self-concept of Waldorf school senior pupils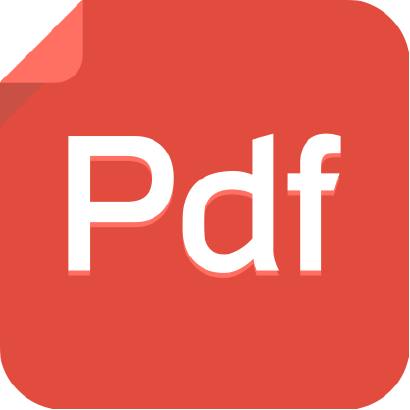 THEORETICAL AND METODOLOGICAL FOUNDATIONS OF PROFESSIONAL EDUCATION
Bespartochna O.I., Zuman G.Yu.
Peculiarities of using simulations while teaching graphic design to future engineers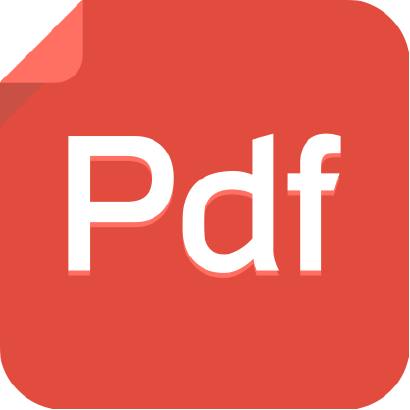 Bogdan Zh.B., Solodovnyk Ò.O., Sereda N.V.
Teacher personality as a factor of students-psychologists' effective training for future professional activities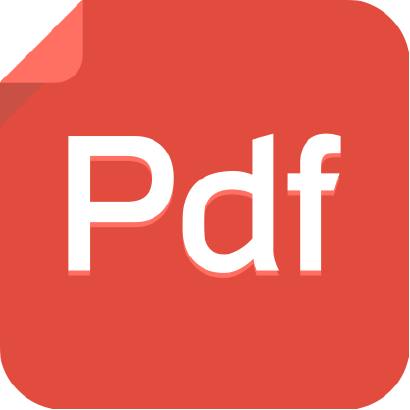 Bondarevska O.Ì.
The structure of the didactic model of students' individual strategies in foreign language teaching process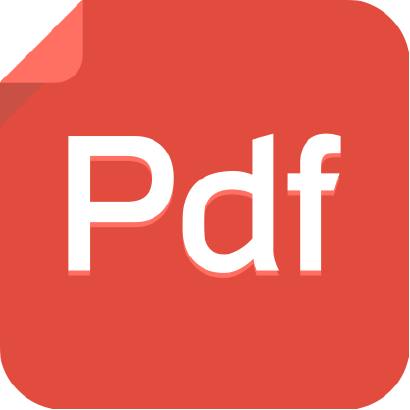 Borysenko V.V., Gagina N.V.
Competency-based learning in the context of higher school language training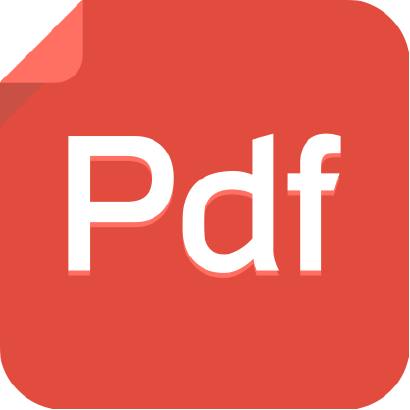 Verchenko L.S.
Designing techniques of developing social and communicative competence in future teachers at higher education establishments while in the process of their master's degree training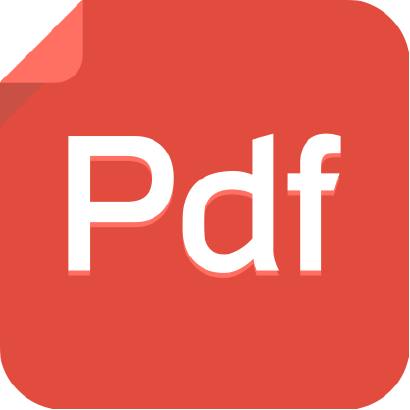 Volkova N.P.
Ways of stimulation and motivation of students' creative activities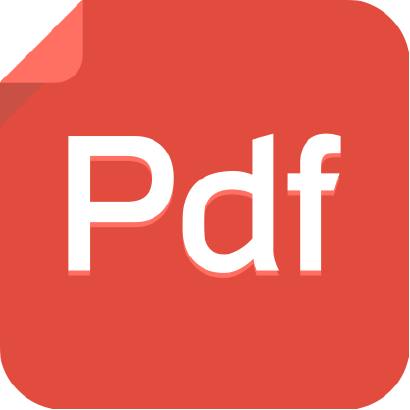 Harkusha I.V., Kravets R.E.
Developing verbal culture of practical psychologists' personalities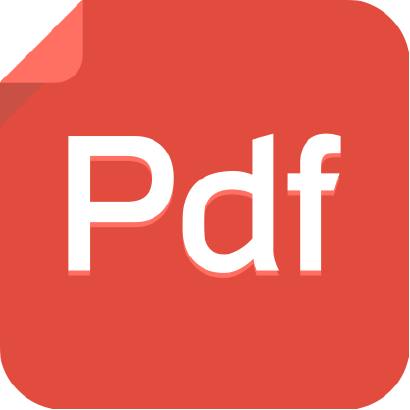 Gorban S.I.
The possibilities of information and communication technologies in formation of professional competence of future sacred art painters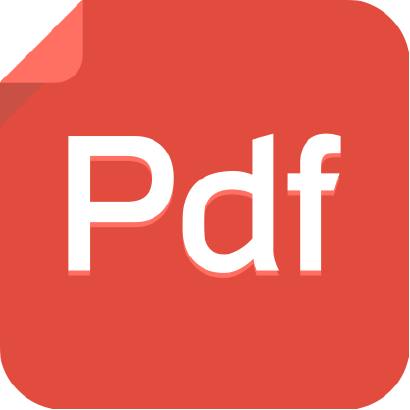 Demidova Yu. E., Shakhova G.A.
Forming competence of safety of professional activities as an essential component of master training at higher educational institutions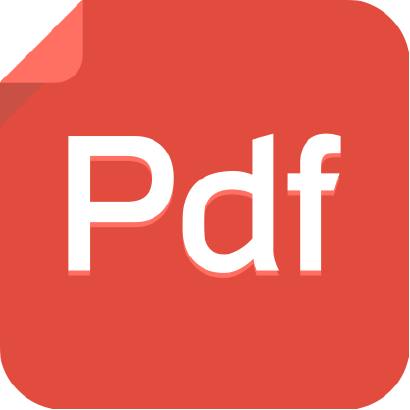 Znanetska O.M., Tsvyetayeva O.V.
The role of communicative competence in foreign language teaching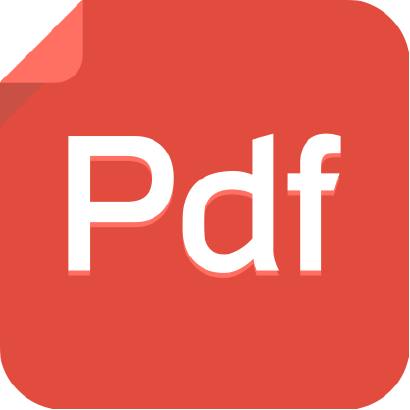 Kalenyk O.O., Tsaregradska T.L., Tarasova T.V.
Methodological aspects of optimization of training foreign students at the preparatory departments of universities in Ukraine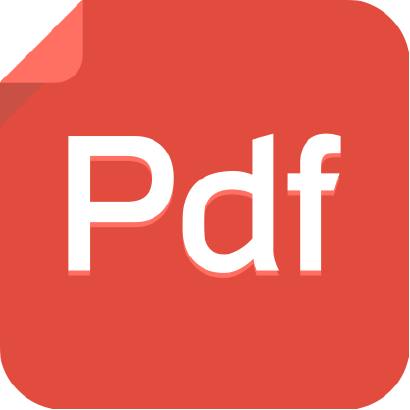 Kondrashova O.V.
Organization of future managers' individually oriented contact with best practices by means of remote support: experience of implementation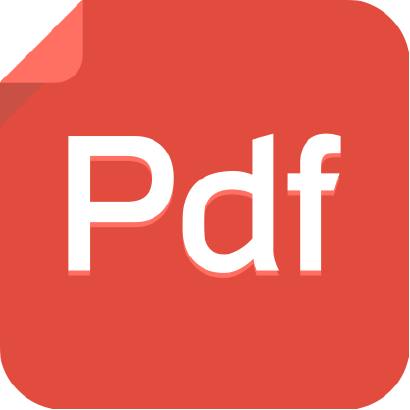 Makhouli Ihab
Future teachers' readiness formation for working at schools of national minorities as a modern interdisciplinary issue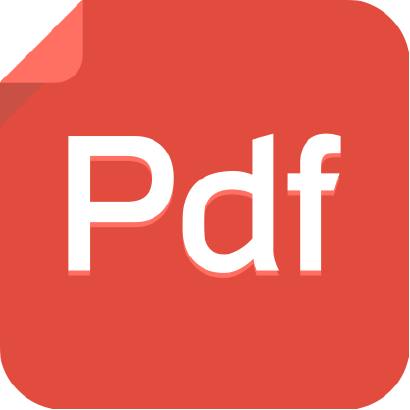 Medynska S.I., Sokolova K.V.
The strategic approach to forming the foreign language competence of would-be experts in the framework of the contemporary educational standards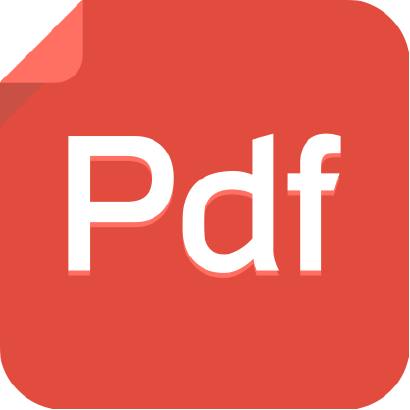 Olkhovska A.S.
The course "Modern Translation Technologies. CAT-tools": content and structure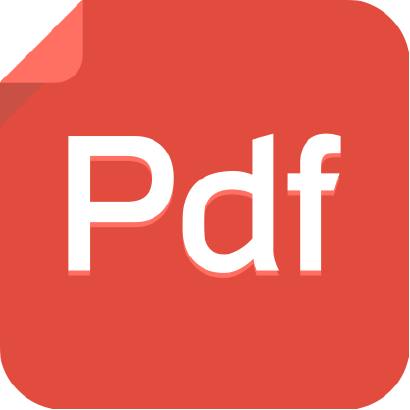 Pavlenko O.O., Triakina O.O., Timchenko-Mikhailidi N.S.
The main directions of the international and european standards implementation in professional training of specialists in the field of customs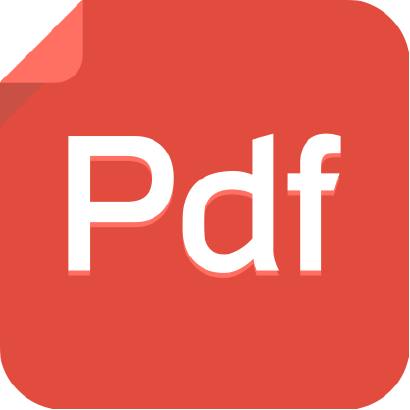 Pavlova V.A.
Teacher's thoughts on how entrepreneurship students can develop their competence in undergraduate junior years of study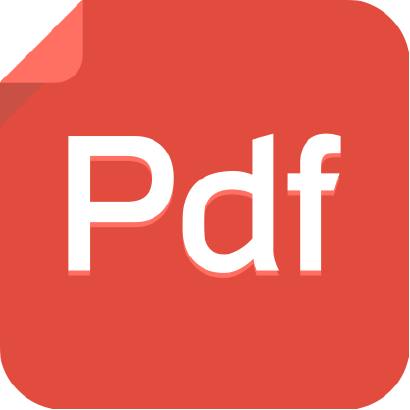 Pinska O.L.
Self-perception as a determinant of professional self-improvement of a future teacher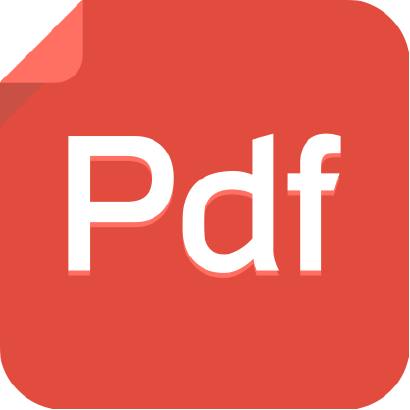 Piskova Z.V., Kozinets I.I.
Simulation «Accounting organization» as a part of students' special competencies training and testing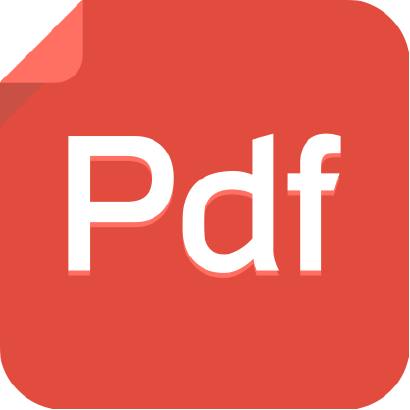 Proshkin V.V.
The formation of design competence of future engineers by means of ICT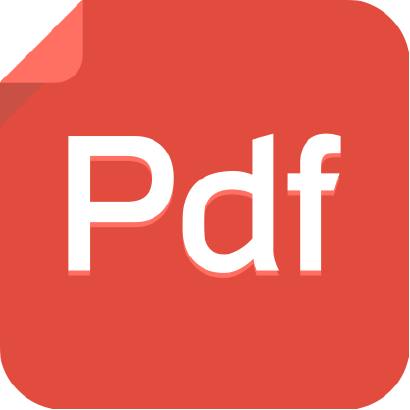 Pugatch V.B., Yaremchuk L.I.
The issue of forming communicative personality in the process of preparation of future teachers of foreign languages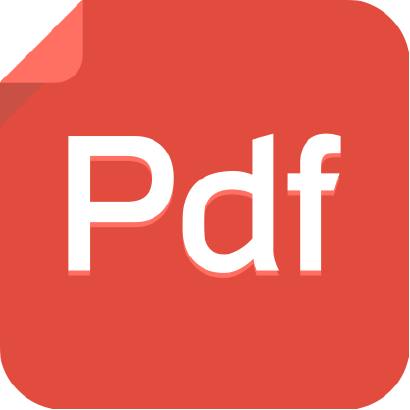 Puchkov I.R.
Using blended learning while training primary school teachers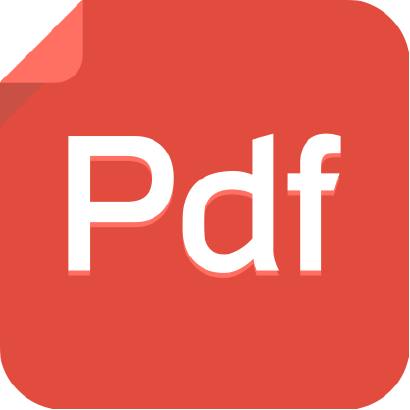 Samodryn A.P.
To the issue of conceptualizing pedagogic organization in the light of knowledge cosmization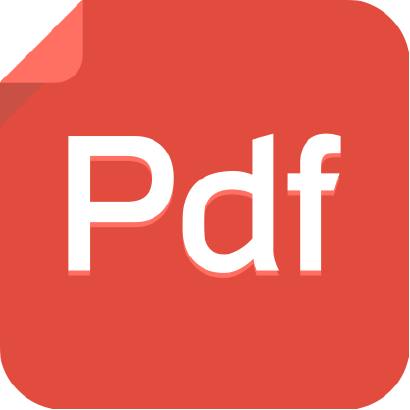 Soroka N.A.
Psychological justification of the experiential approach to second language learning as learner education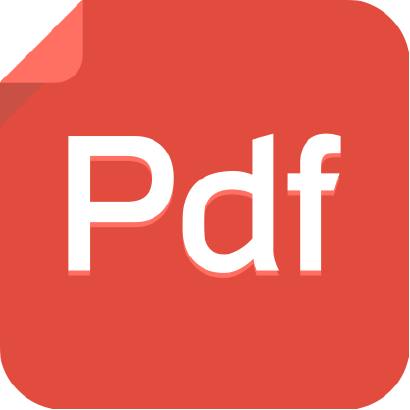 Tarnopolsky O.B.
Experiential learning activities in the constructivist textbook of English for students majoring in tourism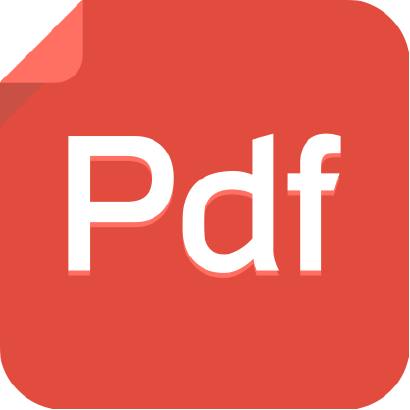 Cherevko S.V.
Professional and pedagogical competences development of teachers-trainers in the process of professional development by means of formal and non-formal education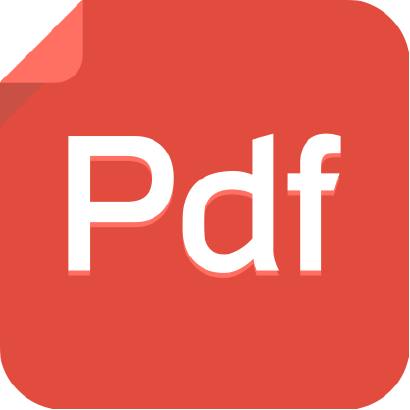 STATE-OF-THE-ART TEACHING/LEARNING TECHNIQUES IN HIGHER EDUCATION
Kabanova M.R., Plekhanova T.M., Chernyak N.O.
On some innovative tendencies of teaching foreign languages at higher educational institutions in Ukraine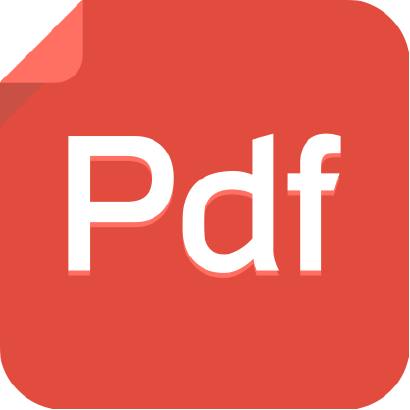 Tverdokhleb A.I.
Smart-technologies as a ground for development of today's educational trends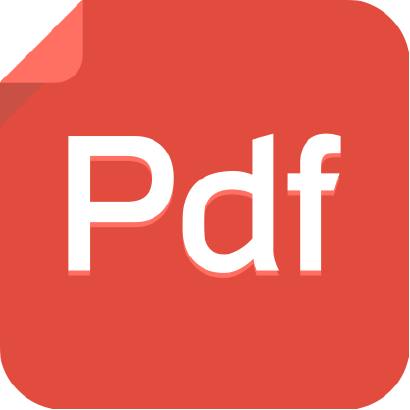 Tokarieva A.V.
Serious video games in foreign language education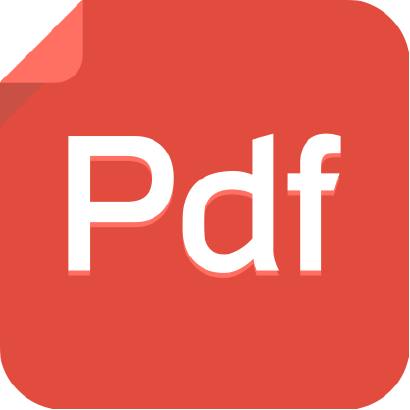 MANAGERIAL AND PEDAGOGICO-PSYCHOLOGICAL ASPECTS OF EDUCATION
Lebid O.V.
The principles of strategic management of secondary schools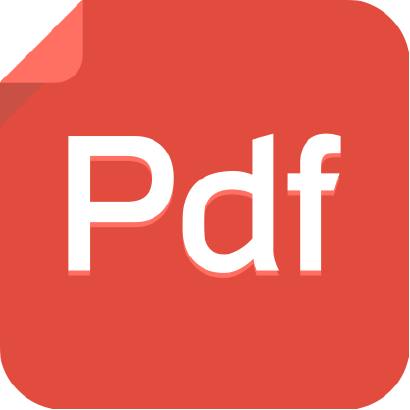 ABSTRACTS